Quality is Our Greatest Asset
Quality is what sets us apart from our competitors. We are committed to providing our customers with the highest level of products and services. Our dedicated team of experts work tirelessly to ensure that every product meets the highest standards of quality and excellence.

Established in 1982 at Pune, Precomp Tools Pvt Ltd., has over the last 35 years come a long way in establishing itself as a leading thread formed tools manufacturing company in India. Precomp Tools manufactures Circular Thread Rolling Dies, Serration / Spline Rolling Dies, Serration and Form Relieved cutters, Spline & Thread racks, Worm shafts and such allied tools. Our manufacturing programme is supported by a host of reputed machine tools, all known for their high accuracies, precision and repeatability and equally supported by a full-fledged quality assurance cell that closely monitors all stages of the manufacturing activity. Today, Precomp has one of the largest capacities in India to manufacture the above products. Our company is certified by TUV South Asia for its operating system to meet ISO 9001:2015 norms.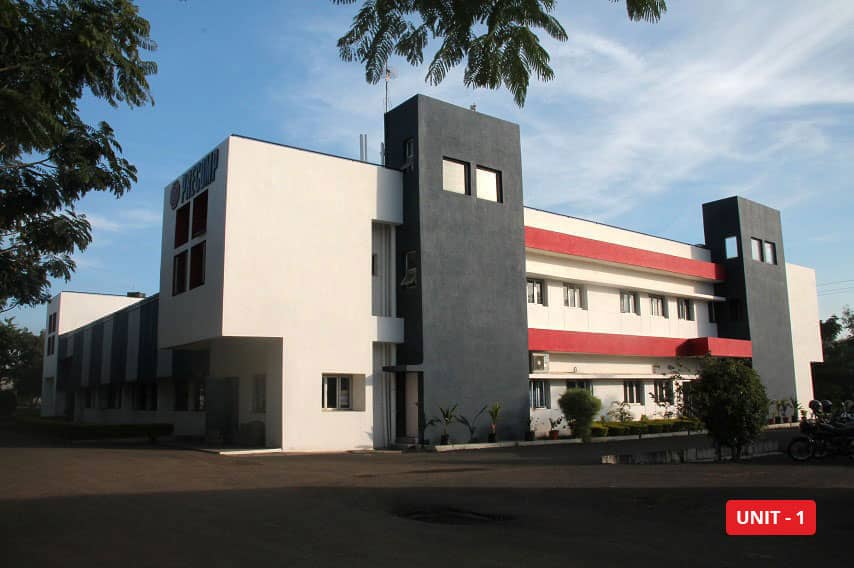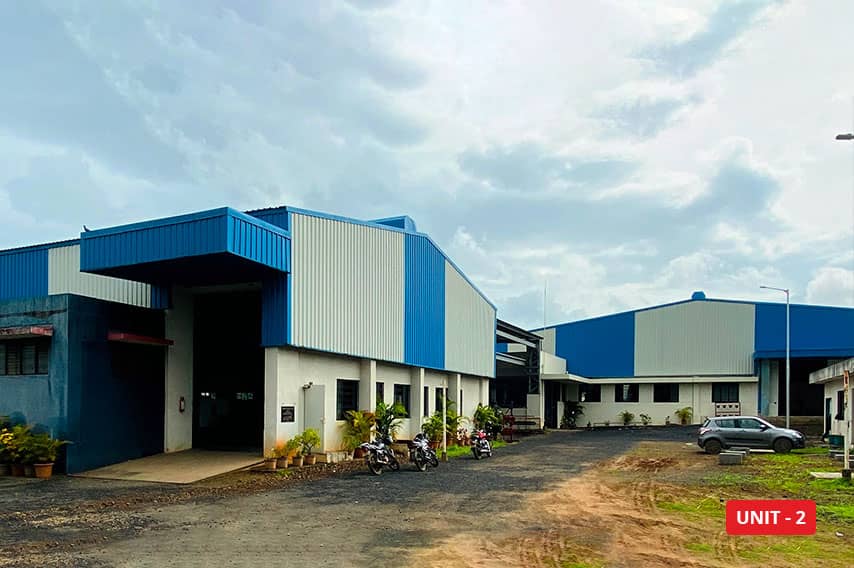 We at Precomp believe that a forming die is an investment. In order to ensure the customer gets best out of the investment we insist on clarifying all the details related to the application prior to making a recommendation. This may make us appear slower in comparison to other tool suppliers but it ensures that the product which the customer goes for guarantees a return on investment. In order to do so we strongly advocate building strategic partnerships with all our customers to meet their ever changing needs, thus ensuring total customer satisfaction. High standards of manufacturing, system driven and high ethical standards are the core values of our company.
While adopting the best practice in manufacturing our products are subject to the highest standards of heat treatment as well. This activity is undertaken at our 3rd Unit which was formerly known as Metform Vacutreat India Pvt Ltd. This ensures that the quality of our product meets the demanding standards of our customer.
Besides our manufacturing activity, we also represent some of the leading companies from Europe in the field of diamond tools and accessories for machine tools in our agency division.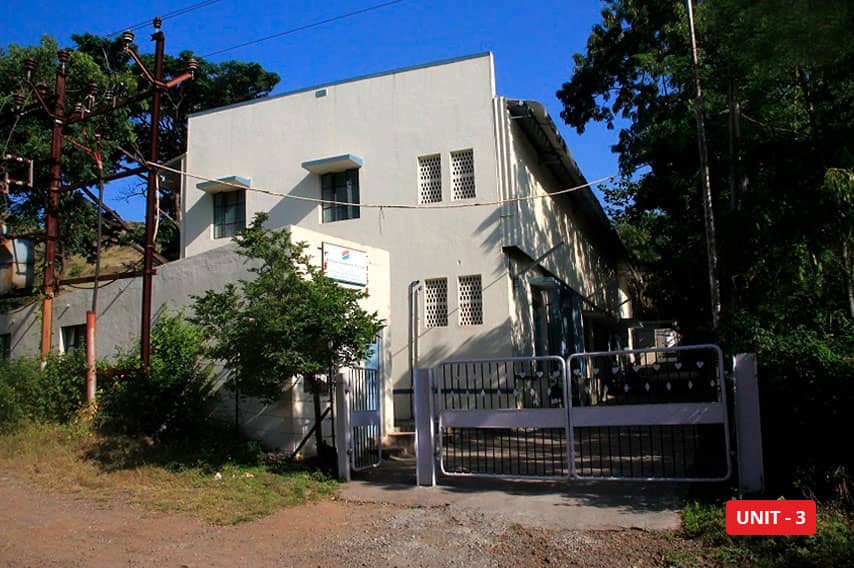 We at Precomp Tools are well renowned for advanced technology, skilled workforce, cost-effectiveness, wide range of products, compliance with international standards, dedicated R&D, and customization options to cater to customer needs.
We use the latest technology and equipment to produce high-quality tools.
Our highly skilled workforce is proficient in the latest manufacturing techniques.
We comply with international standards like ISO, CE & other certifications.
We offer customization options to cater to the specific needs of our customers.