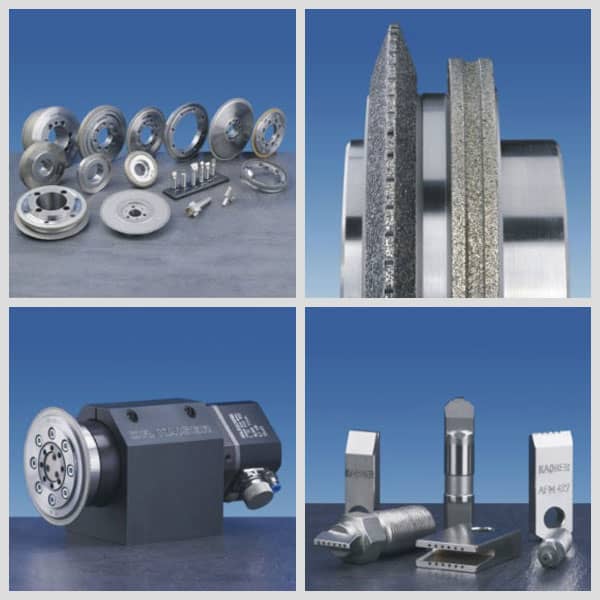 DR.KAISER DIAMANTWERKZEUGE GMBH & CO. KG, GERMANY
This company is one of the leading companies in Europe, in the field of high precision diamond dressing tools and CBN profile grinding tools. Their range comprises of profile rolls, blade-type dressers, rotary dressers, discs for gear-grinding dressing systems, and dressing spindles. In collaboration with Precomp Gears Pvt Ltd, a Service Centre for dressing spindles has been set up in Pune in the year 2013. 

Hamex Hardmetallverktyg AB, Sweden
Hamex Hardmetallverktyg AB, Sweden is the finest manufacturer for Grinding Quills for Internal Grinding having a rich experience of more than 40 years now. Hamex is a preferred supplier for many machines manufacturers like Voumard, Bahmuller, Nova, Tripet and many others.