High Precision Thread and Spline Rolling Solutions
Get detailed insights about our manufacturing capabilities
Our detailed product catalogue will guide you in your search efforts to find a suitable tool or solution for your application.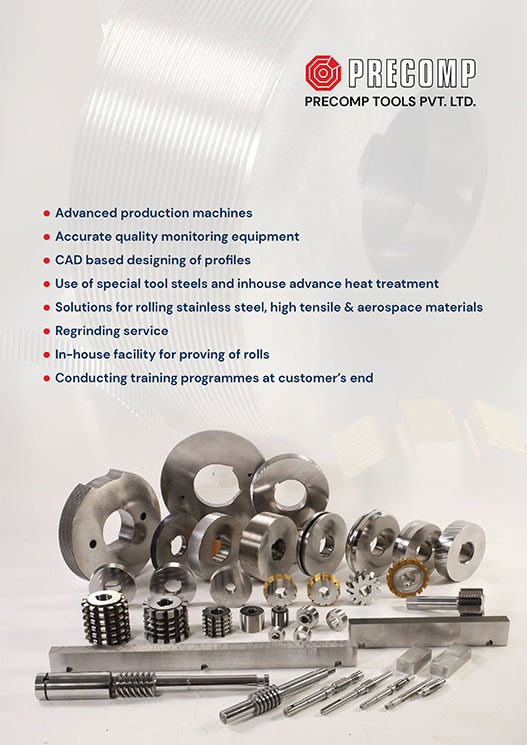 35 Years Experience in Tools Manufacturing Industry
Established in 1982 at Pune, Precomp Tools Pvt Ltd., has over the last 35 years come a long way in establishing itself as a leading thread formed tools manufacturing company in India. Precomp Tools manufactures Circular Thread Rolling Dies, Serration / Spline Rolling Dies, Serration and Form Relieved cutters, Spline & Thread racks, Worm shafts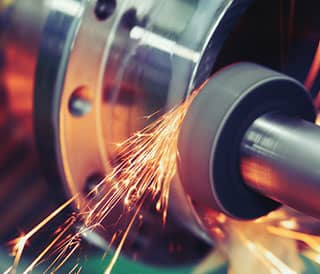 Precision Manufacturing
Specialized in high-precision components and assemblies. We use advanced technology to produce components with precise dimensions, higher tolerances, and better performance.
System Driven Process
We follow a set of well-defined guidelines to be efficient, consistent, and predictable, in achieving a specific outcome. We use proven techniques to ensure that our products are precise and reliable.
Ethical Standard Practices
We believe in the importance of a safe working environment, and we conduct regular safety audits to ensure that our production processes are up to date with the latest safety regulations.
At Precomp Tools, we provide heat treatment services to meet the specific needs of our customers. We are equipped with the latest technology and have the expertise to help improve the strength, hardness, and durability of metals and alloys.
Our professional team works to increase productivity on the market.
Discover the latest happenings and stay up to date with Precomp Tools.