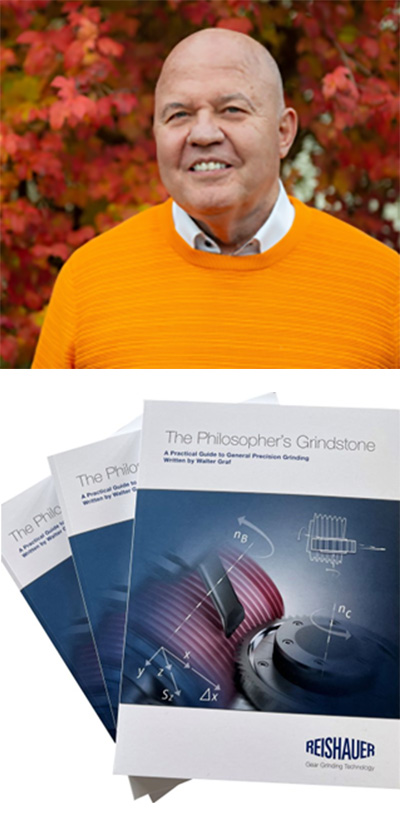 Precomp Tools Pvt. Ltd. is proud to announce that we have been given the exclusive rights to print and distribute the book "The Philosopher's Grindstone".
Precomp Tools has been long associated with its author Mr. Walter Graf since his days at the Winterthur Technology Group in Switzerland. During this period Precomp Tools represented the marketing interests of the Winterthur Technology Group in India. We ourselves learnt a lot about the fine art of grinding and now are glad that we are able to share that knowledge with as many eager learners as possible. The compilation of information related to grinding, processes and abrasives is the result of the keen interest and hard work of Mr. Graf over the years. We are proud to be associated with the development and look forward to interacting with fellow grinding enthusiasts.
For more information on the availability and delivery of these books we request you to write to us at agencysales@precomptools.com or 
Get in touch with Mr. Suhas Kulkarni at +91 – 70205 86504.